Optimize & Systemize Your Online Presence
Are you ready to elevate & own your online presence? By Rizzy agency is here to help and guide you to success. Let us bring your vision to life with our innovative strategies and goal-oriented systems.
Choose Your Options below to get started!
Build a Solid Foundation with a Plan of Action and Birds Eye View of Your Vision.
The Prepbook is for Service Providers who are looking to break down their One service into multi-income services, products, and memberships.
The Blueprint is for Online Service Pros who are ready to turn their High Ticket service into a system, add a team, and gain freedom!
Set Up Your Online Strategy

How to Set Up Your Online Service Business & Quit your 1-to-1 Service "Job" in the next 90 minutes.…
Set Up Your Online System

How to go from Trading "ALL YOUR TIME" for Money to Resetting Your High-Ticket Service for Leverage & Sustainability in the next 10 days.
Take action with your plans above or let By Rizzy Team do the heavy lifting for you with the options below:
WordPress Business Multi-Site Set Up with Blog, Free Offer, and Legal Pages.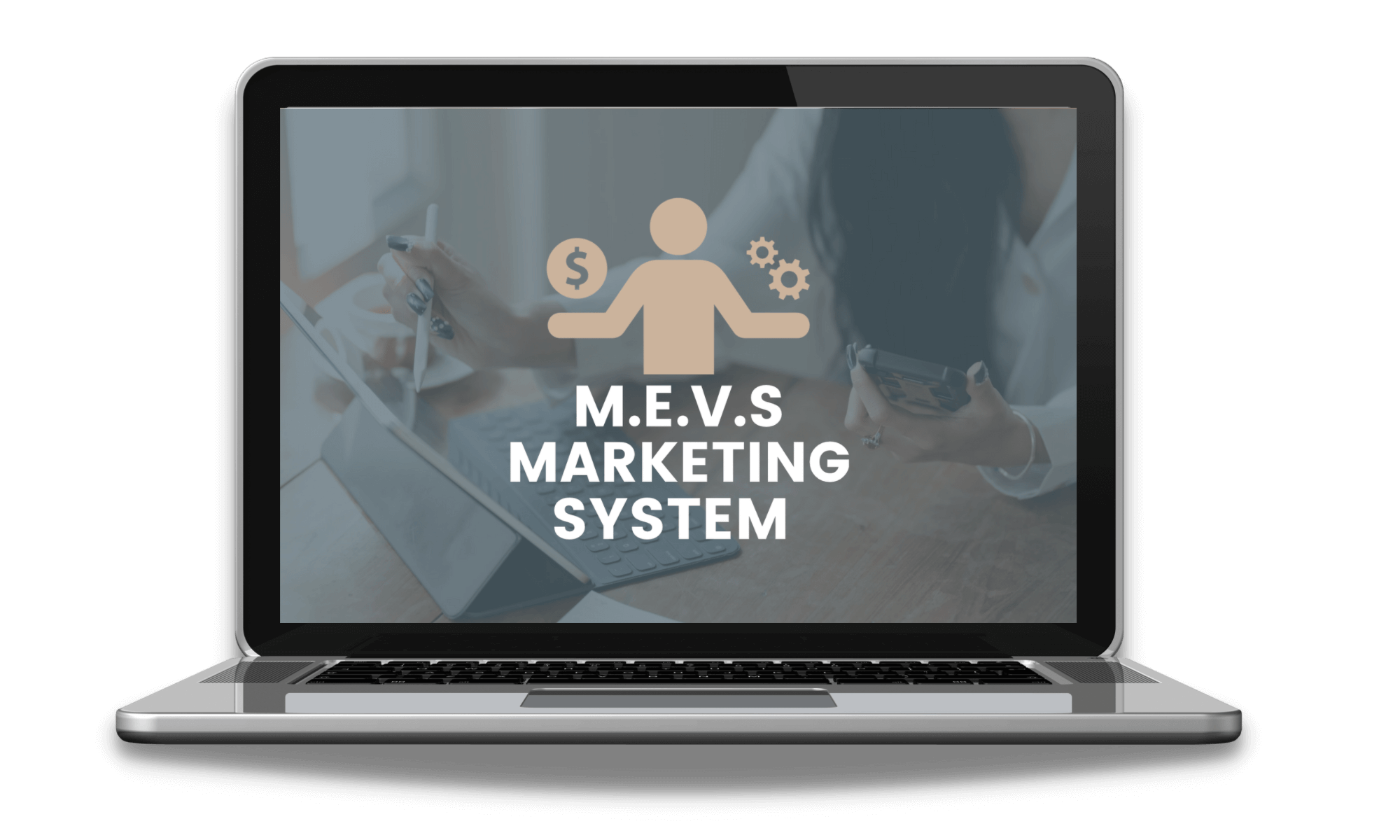 90 Day Marketing Strategy and Asana Set Up System.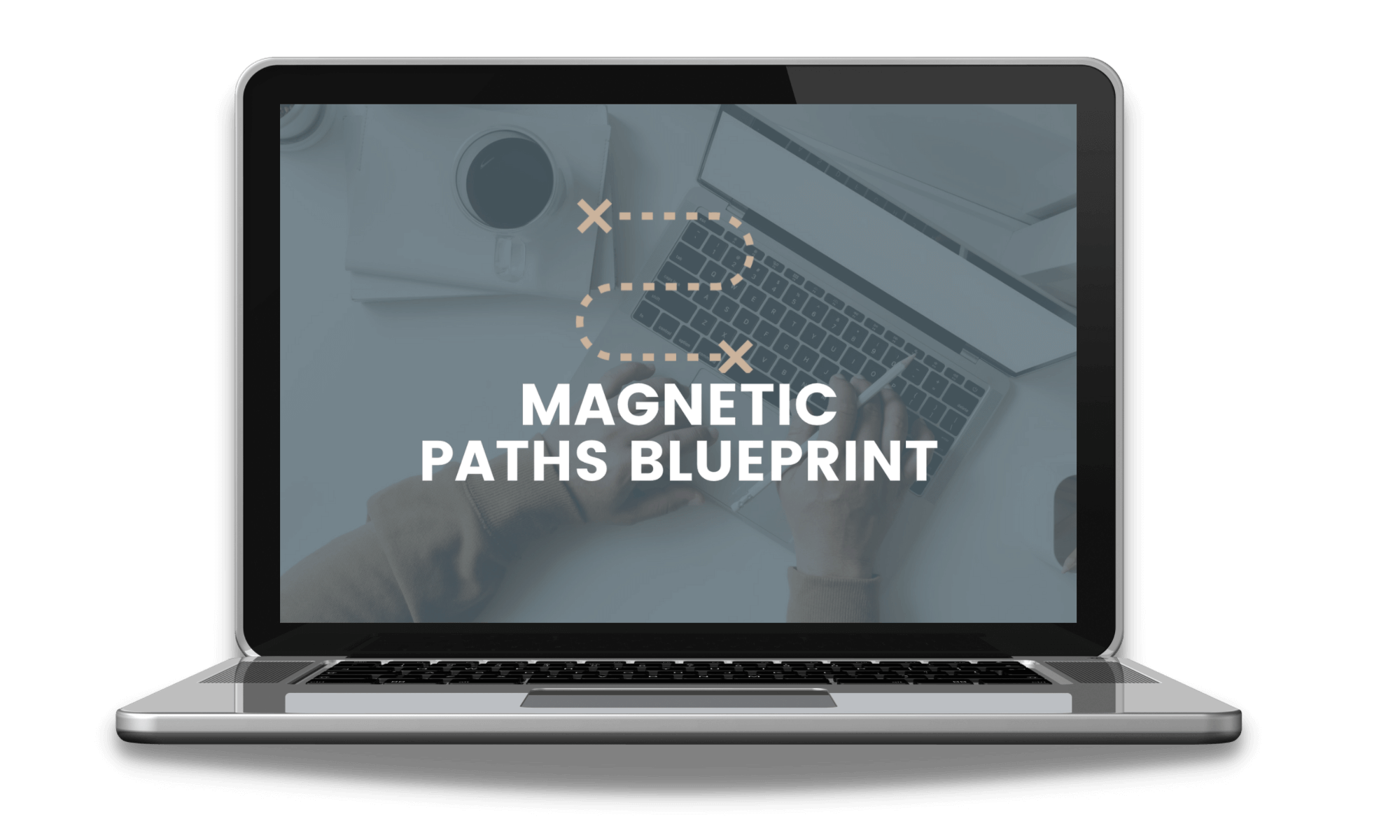 WordPress Free and Kick Off Offer Landing pages with email automations. 
Quarterly Set Up Strategy
Quarterly Action steps and guidance to meet your business marketing and client goals.
WordPress Funnel Hub Set Up and Quarterly Marketing Strategy.
Complete WordPress Website and Funnel Hub offer suite including a Quarterly marketing strategy with Asana Marketing & business System.
Want to chat before you commit? I have limited spots for 30 minute Zoom chats this quarter. No video obligation. 
Note: There is a meeting deposit that will be added to your Set Up or System selection.
You can send a  Loom video to me with your questions for free. Please go to Loom.com and send your video questions to [email protected].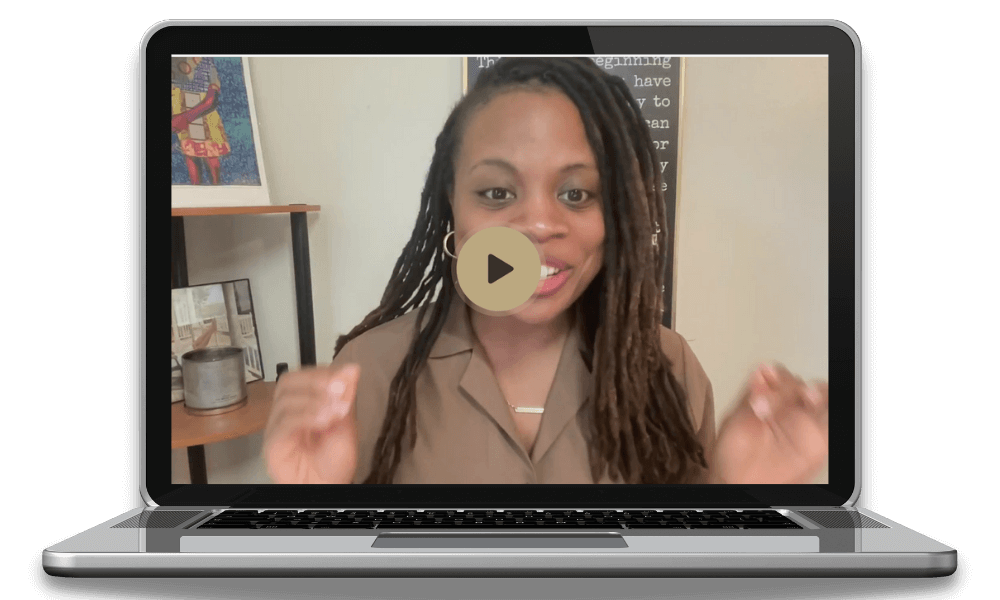 The Online Service Business Playbook: Turn Your Online Service Into A System that works for you instead of against you! Learn all about the systems, strategies, tools, and resources you need to help your business Thrive Online. 
Watch and Learn on Youtube
Watch and Learn from My Website, Funnel, and Marketing Series on Youtube where I deep dive into strategies, hacks, and tips to Elevate and Own Your Online Presence
Do you only work with WordPress?
Yes. I a huge advocate of ownership of your digital business especially with the changes to the online world in the near future. Name, image, and likeness will become all the more important as Platforms build data off your usage, your ability to have freedom with your online business and content will lessen.
To prevent that, every online business owner should make their website the center of their business and all other platforms spokes back to it. WordPress gives you ownership and the freedom to build your brand from the ground up!