Elevate Your Online Presence with a Winning Strategy and Streamlined Project Management
Are you ready to elevate your online Presence? By Rizzy agency is here to help your set up and Thrive!
Set up Your Marketing Strategy and Project Management with By Rizzy Agency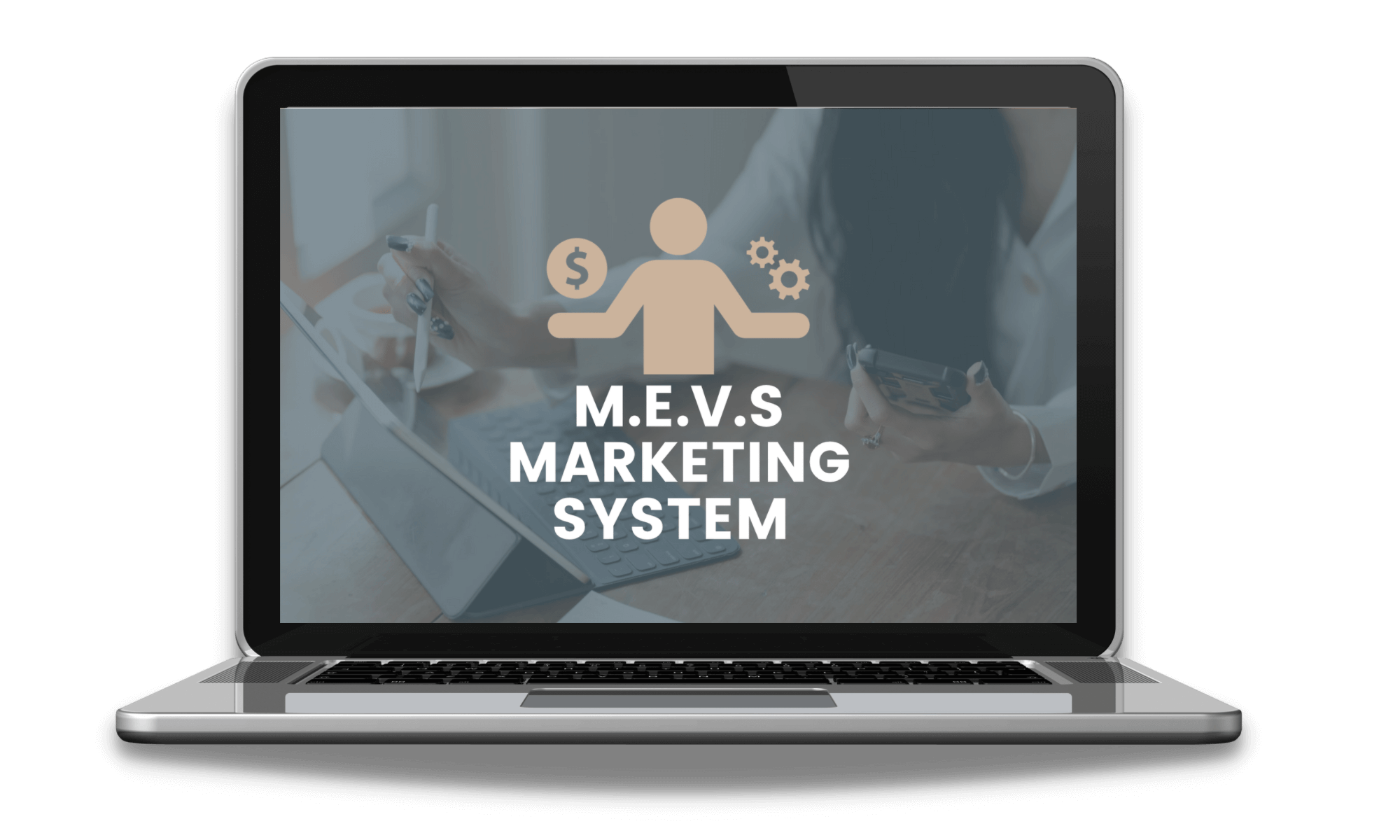 Navigating the world of online business just got easier with our hassle-free Funnel Set Up service. Our straightforward process ensures a smooth journey from concept to conversion:
Strategy Call: We kick things off with an insightful chat. By understanding your goals, challenges, and aspirations, we lay the groundwork for a tailor-made marketing and project management solution.
Strategic Blueprint: Rizzy will craft a comprehensive marketing plan designed to elevate your brand. Simultaneously, we set up your Asana project management system to keep everything on track.
Tech Integration: We seamlessly integrate cutting-edge marketing tools and set up Asana to streamline project management, ensuring collaboration and efficiency.
Execution & Monitoring:With your strategy and project management in place, we launch your campaigns and monitor their performance, making data-driven adjustments for optimal results.
Ongoing Success: As your partner in growth, we continue to refine your strategy, manage projects, and optimize outcomes to ensure your online success is sustained.
The Step by Step Plan:
Our comprehensive approach guarantees a synchronized blend of marketing strategy and project management
 We will work with you until you get the results your desire with your funnel.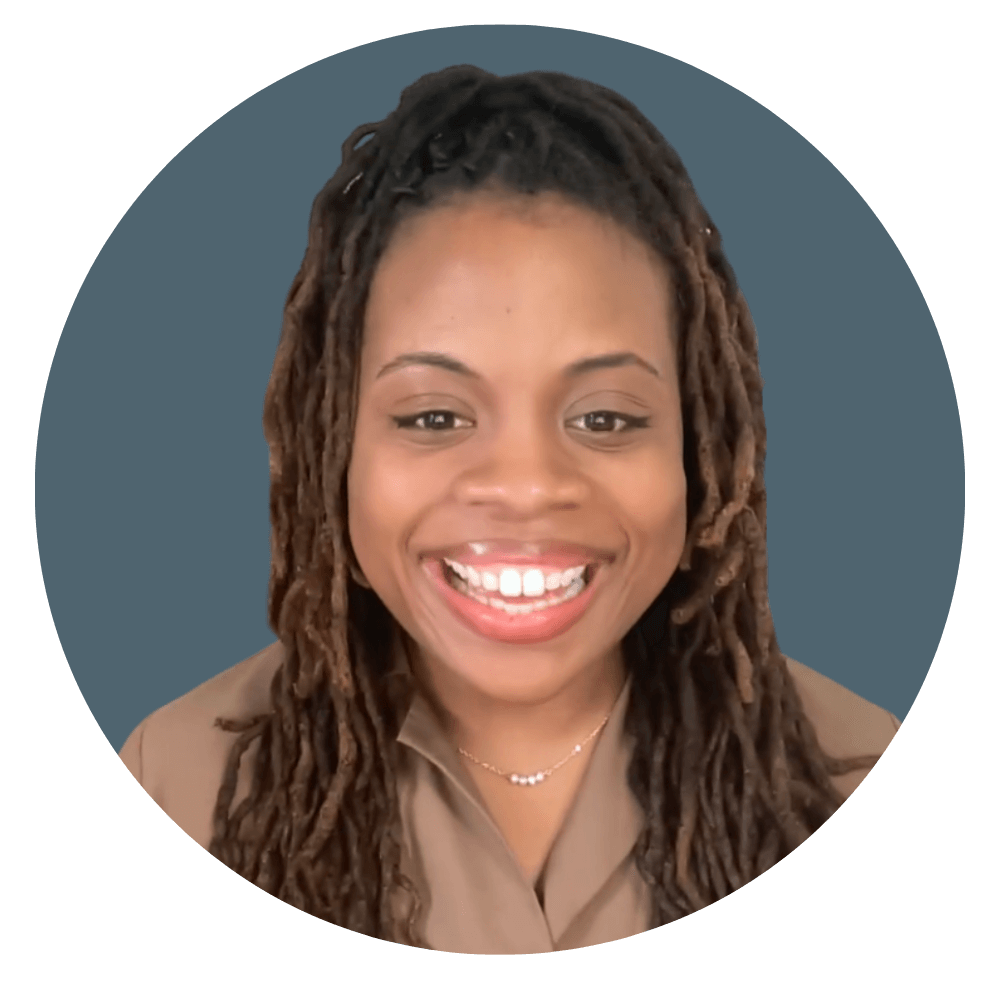 Understanding Your Goals:
We engage in a friendly dialogue to grasp your vision, challenges, and goals, setting the stage for a customized solution.
Strategize & Plan: :
Rizzy will craft a marketing blueprint that aligns with your objectives. Simultaneously, we set up Asana to streamline project management.
Tech & Tools:
We integrate powerful marketing tools and configure Asana, enabling efficient collaboration and task management.
Execute & Monitor:
With campaigns live, we monitor performance, analyzing data and making adjustments to maximize impact.
CONTINUOUS ENHANCEMENT:
We work alongside you, fine-tuning strategies, managing projects, and ensuring your online presence remains impactful.
Complete your application, we will review your business and if we can met your needs, send over our proposal by the end of the week.
If you have questions please send a Loom Video to [email protected] by going to Loom.com. You do not have to be on Camera.
Rizzy will personally reply to your questions and concerns.