Unlock Your Path
to Online Success
Are you ready to elevate your online Presence? By Rizzy agency is here to help your set up and Thrive!
Set up Your Business Funnel with By Rizzy Agency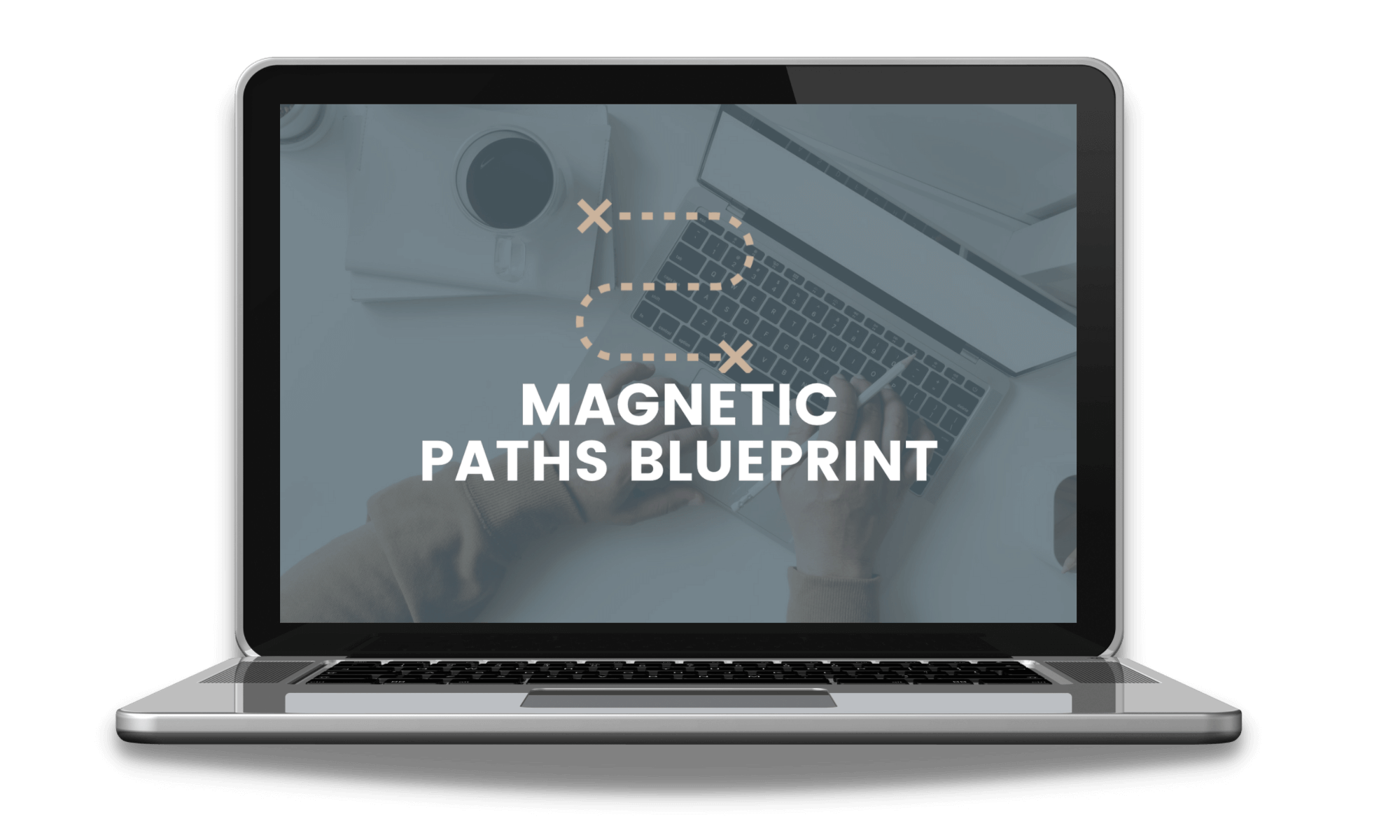 Navigating the world of online business just got easier with our hassle-free Funnel Set Up service. Our straightforward process ensures a smooth journey from concept to conversion:
Strategy Call: We kick things off with a strategy chat. We'll delve deep into your business model, target audience, and sales goals. 
Strategic Mapping: Rizzy will craft a customized plan for your sales funnel and map out each step, from attracting leads to guiding them towards your irresistible offers.
Crafting Compelling Content: Here's where the magic happens! Our tech wizards will set up captivating copy and visuals that resonate with your audience, turning casual visitors into engaged prospects.
Tech Magic: Leave the technical heavy lifting to us. We'll expertly integrate the right tools and platforms to bring your sales funnel to life, ensuring a seamless user experience.
Testing & Refinement: Rigorous testing is essential. We fine-tune every element of your funnel to ensure optimal performance, maximizing your chances of conversion.
Launch & Amplify: With your approval, we launch your sales funnel into the digital landscape. But we don't stop there – we're here to help you amplify its impact for sustained growth.
The Step by Step Plan:
Our comprehensive approach guarantees a high-converting sales funnel.  We will work with you until you get the results your desire with your funnel.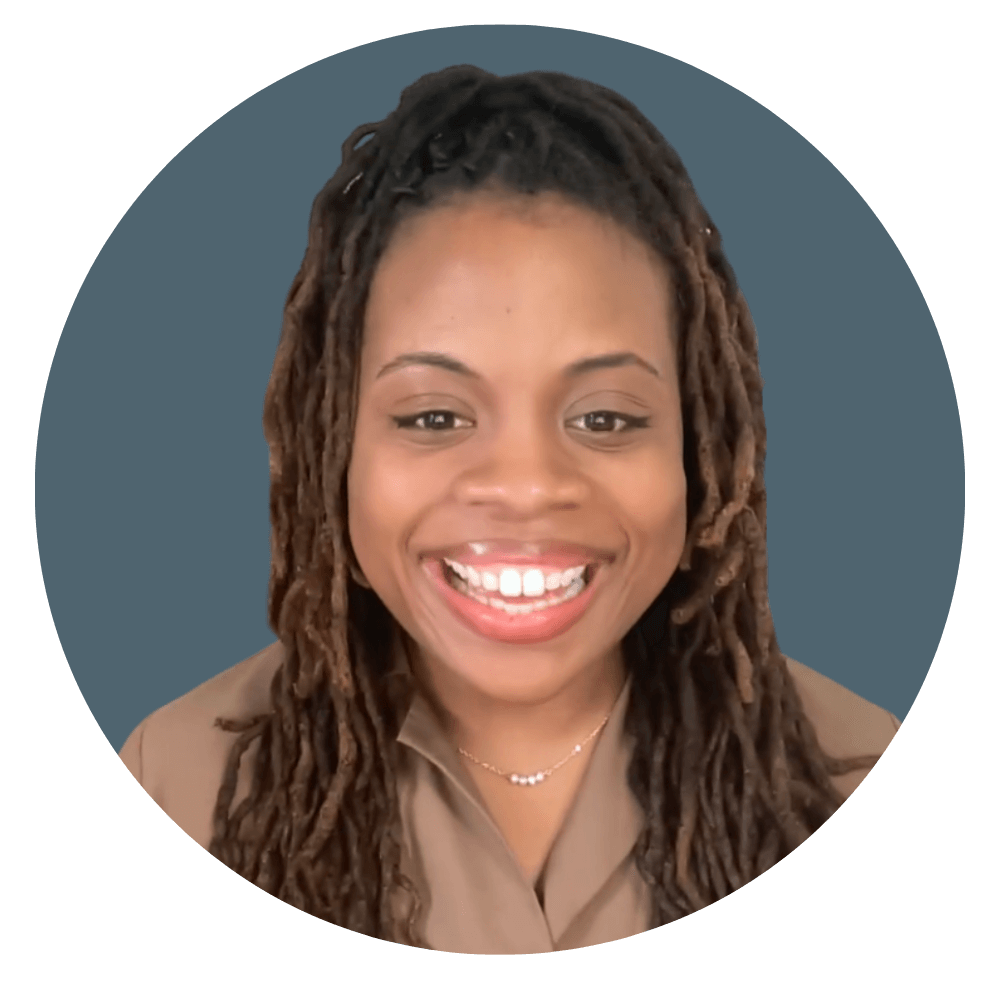 Understanding Your Goals:
We dive deep into your objectives, understanding your products, services, and the audience you want to attract.
Designing the Blueprint:
Rizzy will craft a strategic blueprint that outlines each stage of your funnel, from awareness to conversion..
Content Magic:
Our creative team develops compelling content, including persuasive copy and eye-catching visuals that engage and entice.
Tech Integration:
We handle the tech setup, seamlessly integrating platforms and tools that power your funnel's functionality.
Testing & Refinement:
Rigorous testing and data analysis help us fine-tune your funnel for optimal performance and improved conversion rates.
Launch & Amplification:
With your new funnel in place, watch as your leads turn into loyal customers. Your online business growth is just a click away.
"Rizzy is very professional and helpful and has an easy system to hold my hand, as I am a business owner who wants to navigate off of Amazon."
Complete your application, we will review your business and if we can met your needs, send over our proposal by the end of the week.
If you have questions please send a Loom Video to [email protected] by going to Loom.com. You do not have to be on Camera.
Rizzy will personally reply to your questions and concerns.