Best Online Service Business Resources 2023
Let me show you around these amazing online business resources that you can use to level up your online service business for success!
The main categories are small business resources, business mindset, business books, and business courses. You can click to head to each one using the menu above. 
Many of theses business resources are vital component in my inner work as an online service business and kept me sane when it felt like everything was going wrong.
Some links below are affiliate links. I receive a commission (at no additional cost to you) when you purchase through these links. I will never list a product or program I haven't used or found value in!
Online Service Business Mindset
This section will help you level up your mindset when it comes to business and your life while running one.
It can be a very messy time when you are first starting off  and anything that helps redirect, calm, and bring truth to your situation is always a blessing.
You have heard it before and I will say it again. Mindset is everything when it comes to business. 
Many people hear this, but spin out for years in their business thinking they just didn't find the secret to success. It's leveling up your mindset and taking action. That's 90% of what your business needs, while the rest can be learned and optimized. Brooke Castillo says it well "It's either Math or Drama!"
If you are struggling with your mindset, get help now before the months, years, and opportunities pass you by. Below are a list of books and mentors I use in my mindset arsenal to combat the struggle bus that business ownership is.
Having and growing a business is a beautiful, fun, and accelerating, but the life can be sucked out of it when your mindset is out of whack. You cannot ignore your issues, they don't go away, you have to work through them.  Ok that ends my Ted Talk. 
Best Online Service Business Books
The Business Books section features my absolute favorite books that are the backbone of my business strategies and know how.
These books make everything feel possible, give you really good advice and thought provoking insights that are like talking over coffee with your favorite Guru.
 I always recommend buying the books and courses of your favorite people even if they are not in your industry just because you can get some backend insight on their greatness.
Online Service Business Resources
This Online Business Resources section is for everything that doesn't fall under the Online Business tech stack.
These are the online business resources you may not think about, forget to grab, or don't even know you need. I got you though, go ahead and get your business right!
Bank Novo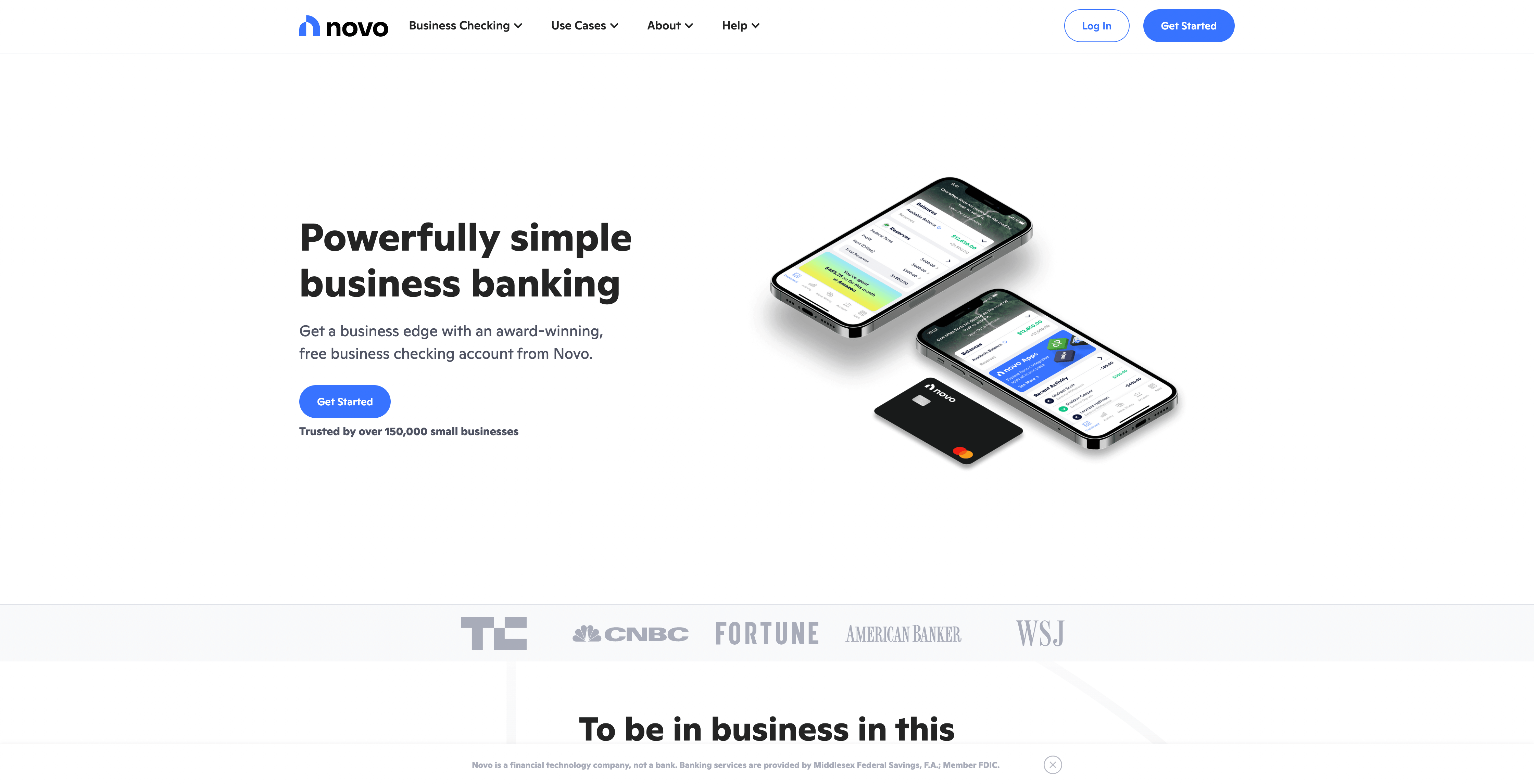 Bank Novo Business Banking. This is the best business banking out here hands down!
I have never had a single issue, I love the website, the app, no fees, and all the integrations and features it supports. (Stripe, Apple Pay, Wave)
My favorite part is it sets you up for so much business success with the business Reserves that you can use to implement Profit First like a True Boss!
I had a really hard time getting a business bank account because of all the legal hoops, but this had me handling my money with ease from day 1 of making over $1000 a month.
If you use the link below you will get $40 added to your bank account when you sign up. You're Welcome!
Ipostal Virtual MailBox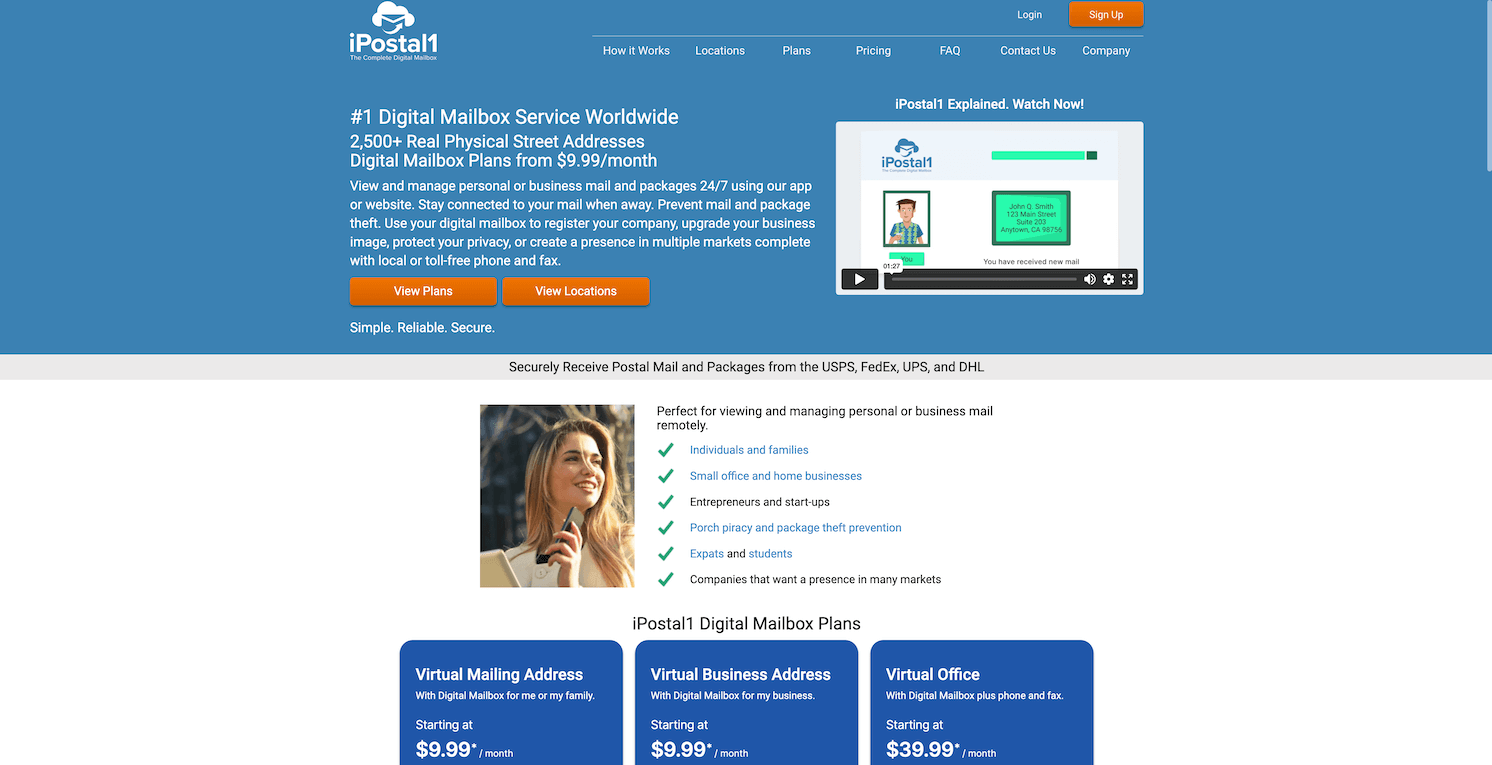 This will take care of the business address you need for starting your LLC, Business bank account, the bottom of each email you send to your list, and on the Whois list for your Domain without using your real home address.
Postable
Postable is my favorite way to send Clients encouragement, thank you, and anything else to make there day. I also use it for Birthdays and Holidays for family and friends. Use  my coupon code MRZDCT2VTV to get $5 off $20! 🙂
Waze Accounting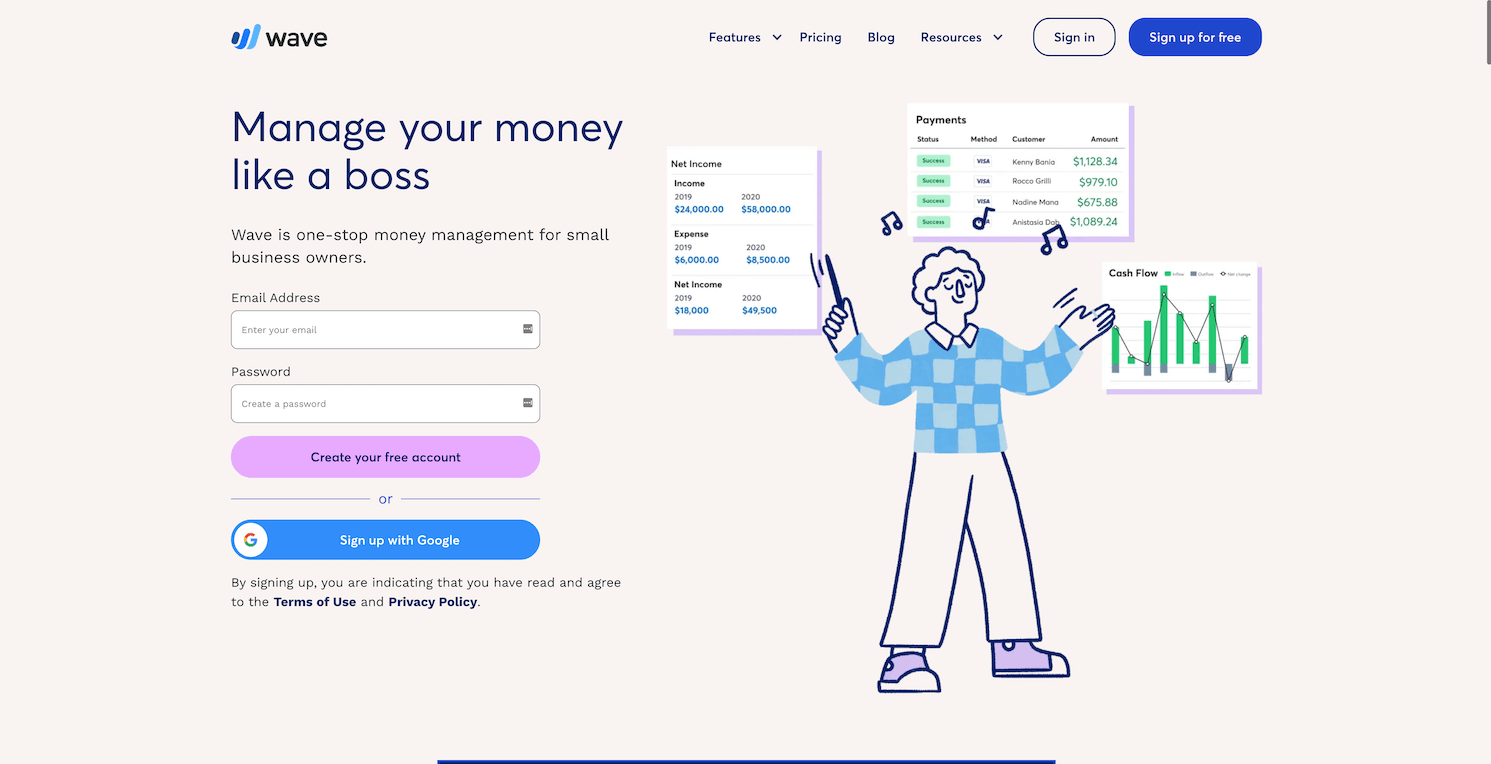 This is modern online business Bookkeeping. Connect Waze to your online bank and let it work its magic a Tax time. Then add your accountant as a member and feel like a total boss.
LastPass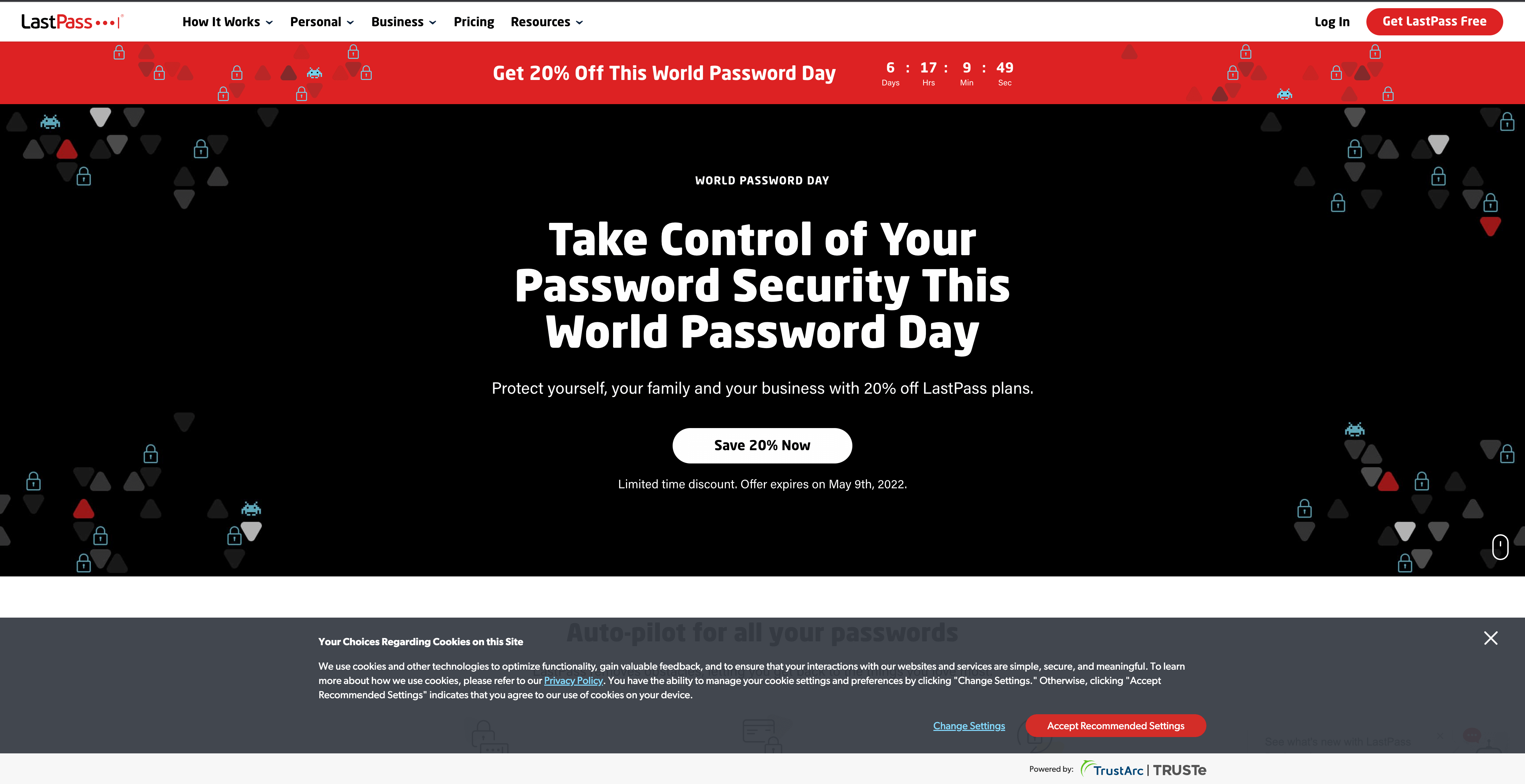 Stop wasting your precious braincells and time remembering passwords. Use this free password manager and make your Business life 10x's easier.
Fiverr
Use Fiverr for All your One off Business needs. If you don't have time leave it to someone on Fivrr, if you don't know how to do it, someone on Fivrr does. This platform will teach you the skill of delegation, which is needed for you to level up.
OnlineJobs.ph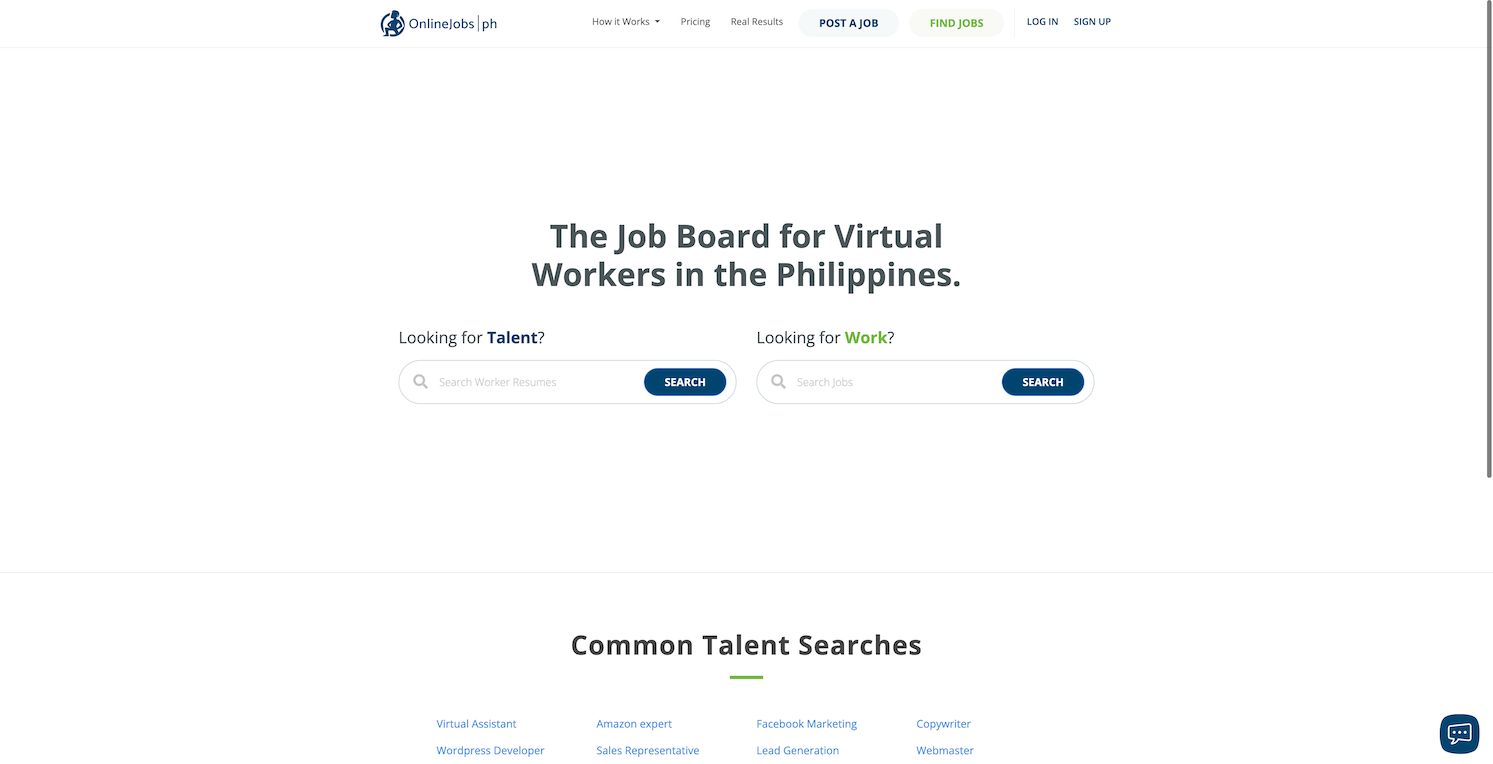 Use Onlinejobs.ph for longterm freelance needs at a budget price. This is amazing way to to bring in an multi-talented VA into your business without having to find a different freelancer for every need.
Best Online Service Business Courses
The business courses section are a list of all the courses I took over the years and gives you a little more insight  if you are thinking about better understanding a platform, software, or problem in your business.
The biggest issue with online courses are they don't push implementation which makes you feel like they don't work, when in reality you didn't do the work.
There is work based on the strategy they give you and work based on the experience and knowledge you have about your business.
A course can't give you a million dollars, but your actions can. 
Visionary Foundations Playbook
Creating a vision for your Service business and a strong foundation for it to stand on is a huge step to success and commitment in your business.
Planning and writing down your goals. Knowing the numbers you need to meet. Getting a birds-eye-view and a deep understanding of how your business runs is priceless.
That's why I created this playbook which is the 5.0 of The PrepBook. It's jam-packed with business resources you will need as you build your dream business as well as a complete Asana template layout to build your online business with ease.
Magentic Paths Blueprint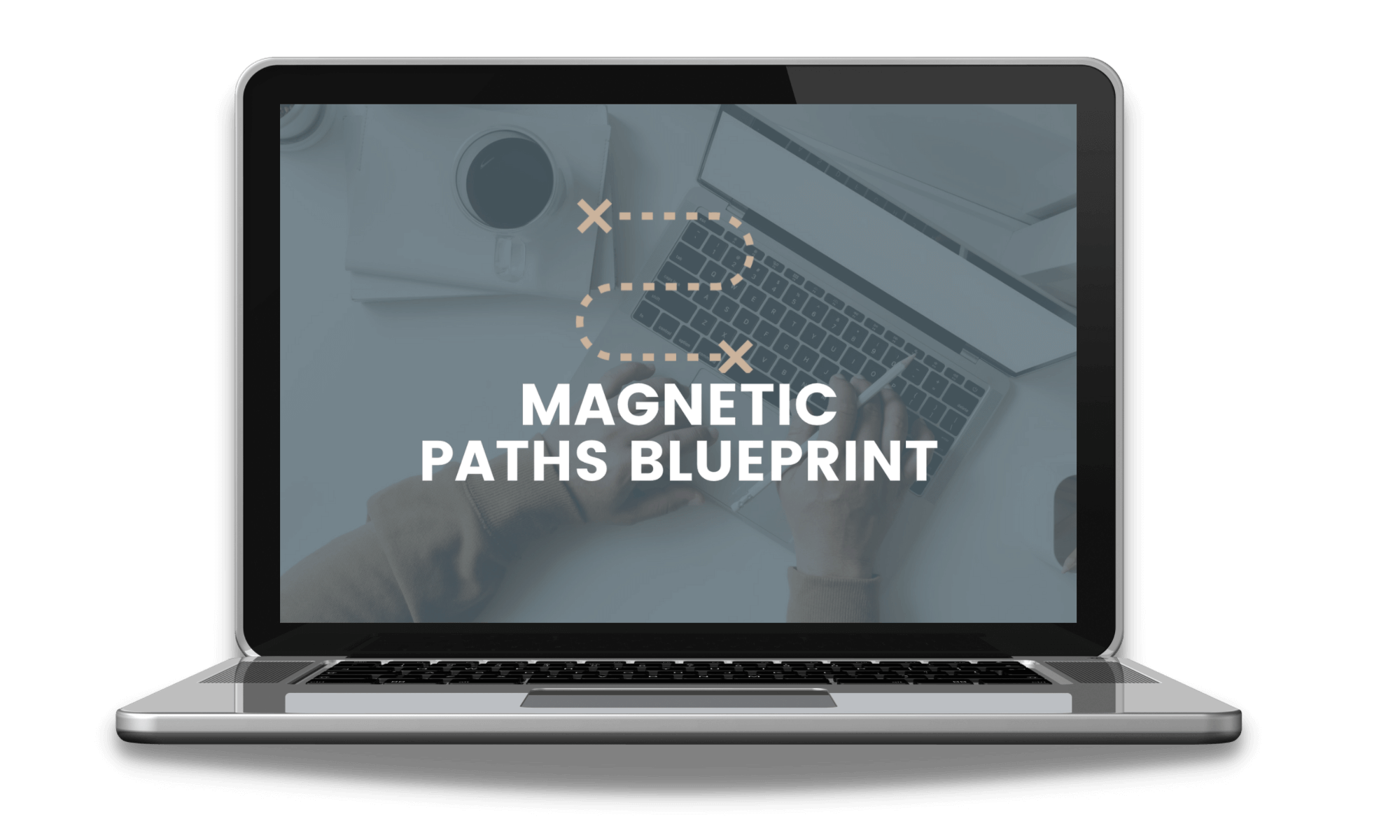 Building up strategic and magnetic business platforms is key in bringing in ideal and hungry clients who need your products and services.
Setting everything up as parts of the whole system creates a business that runs like clockwork and keeps you steadily growing.
The Magnetic Paths Blueprint is a gigantic template pack for your website, funnels, social platforms, sales system, and business management system.
So you can attract and lead clients through your system with ease. Plus have a plan and results for every step they take.
M.E.V.S Marketing System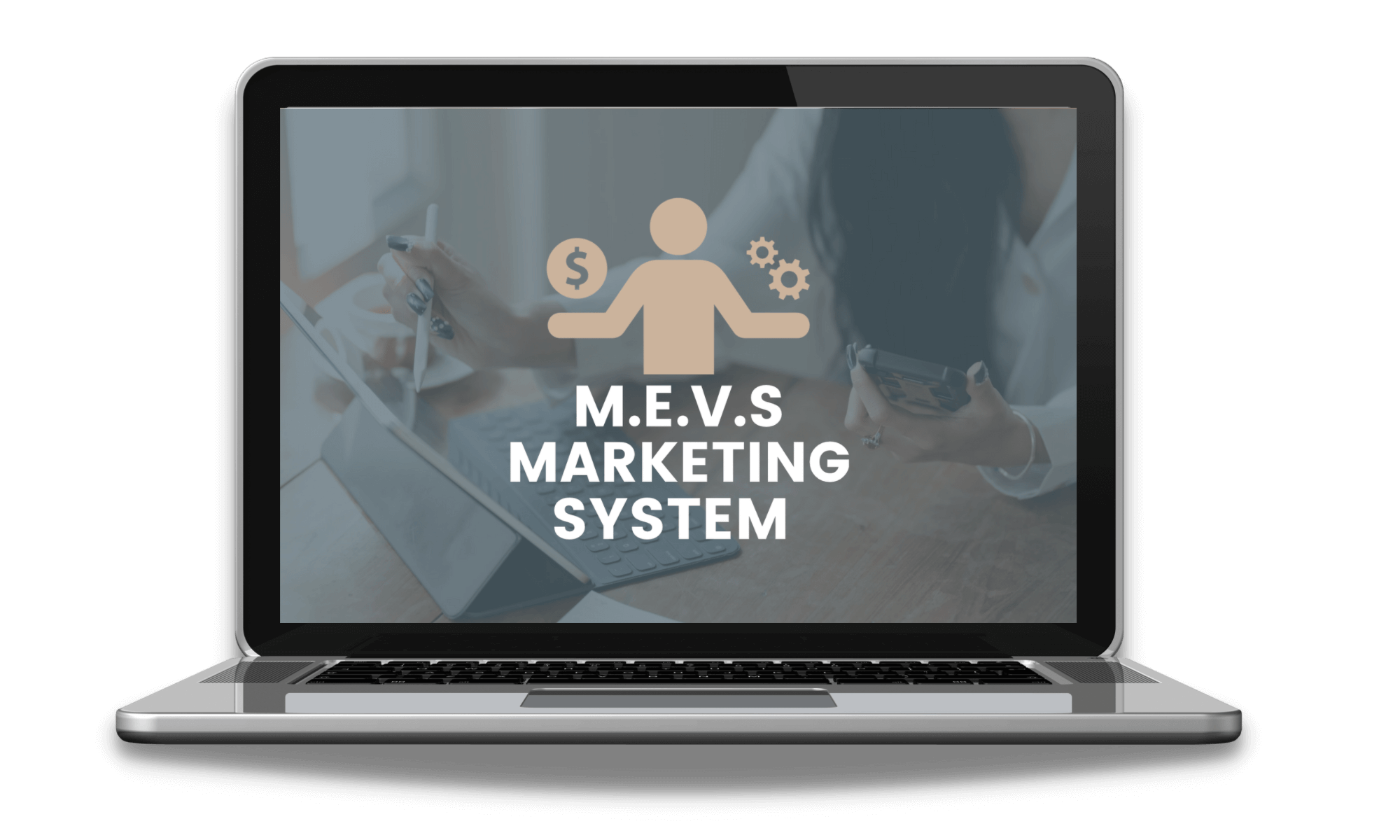 Marketing is hard work. But it's the key step in bringing visibility to your business. So you might as well set up to serve you and your visitors.
The M.E.V.S Marketing System focuses on 4 key marketing platforms in your business and the ideal way to get your message and content out to your ideal clients on each one.
It nixes the role of Content Creator and brings in the new role of Messaging Perfector. That means you can stop the burnout, while keeping the streams of traffic coming in.
Set Up strategic and purposeful messaging with minimum effort & maximum impact, (make every message count towards the big picture) so you look like a knowledgeable expert and earn like one too!
Online Business For Her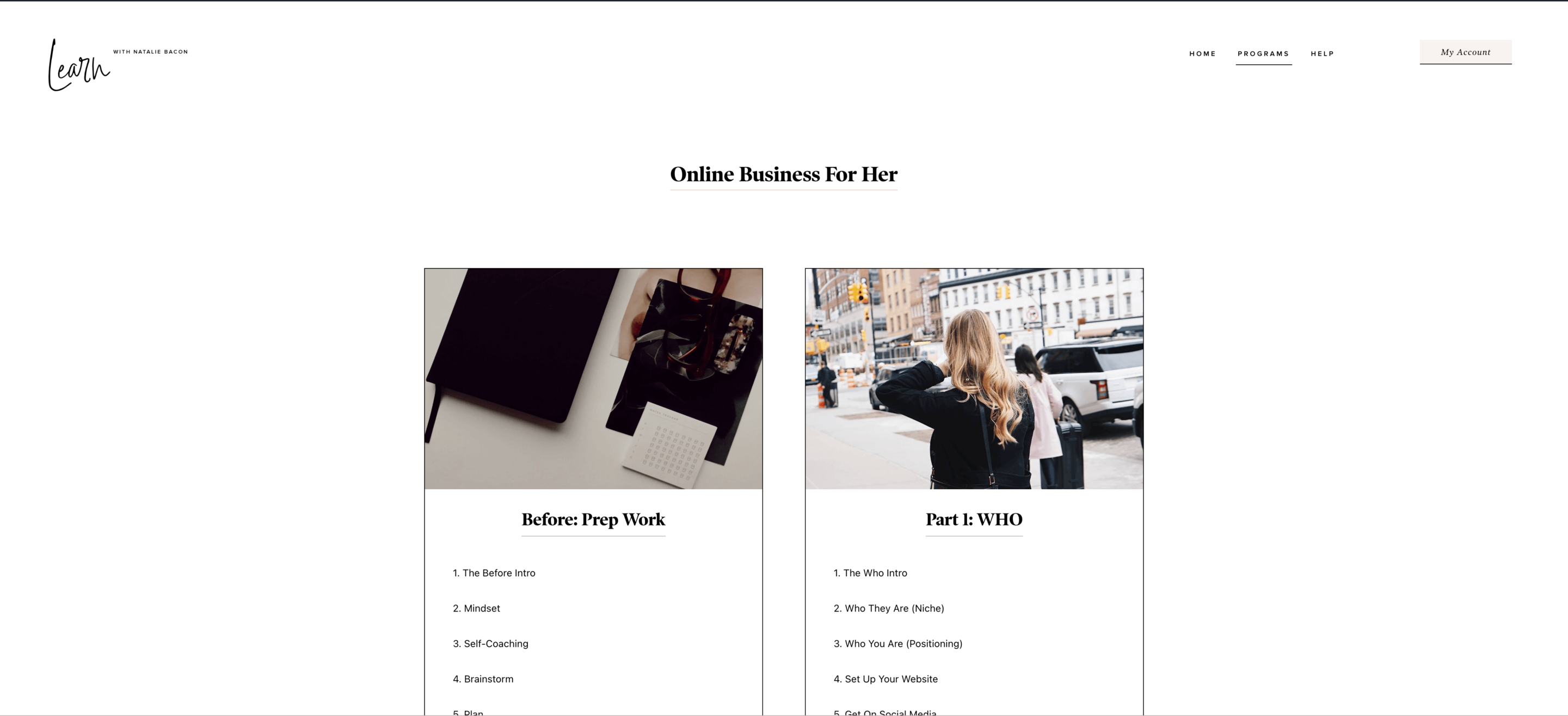 This was my first expensive business course and it kicked me into seeing my business as my baby that needed to be taken care of no matter the cost.
This gave me a unique understanding of business and so much insight into business language that I could not understand or get before taking the course.
Her Who What How method helped me forge my way into backend  business strategy instead of business vanity ( as you can see I still tried vanity with my Instagram courses haha).
This exact course is no longer available for sale but has been turned into a program that has rave reviews.
Boss Gram Academy (BGA)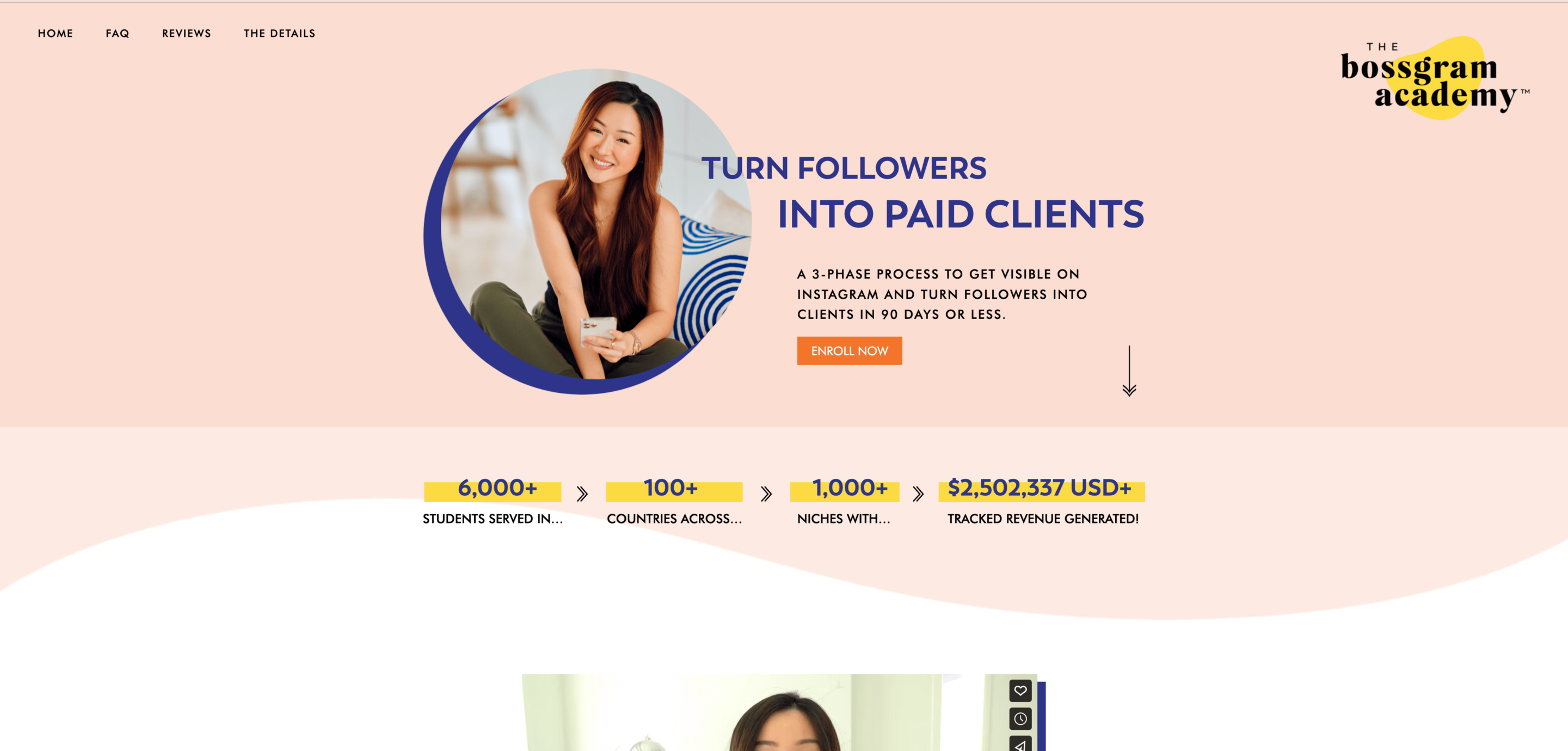 Excellent Instagram Course for Beginners who really want to understand an overall strategy in using instagram for business
Some great tips from the course:
Create a strategy for each every option Instagram gives you to optimize your reach
You must be willing to change and uplevel your strategy every few months
Use other platforms to build up your audience and nurture them on Instagram. 
Dubsado in a Day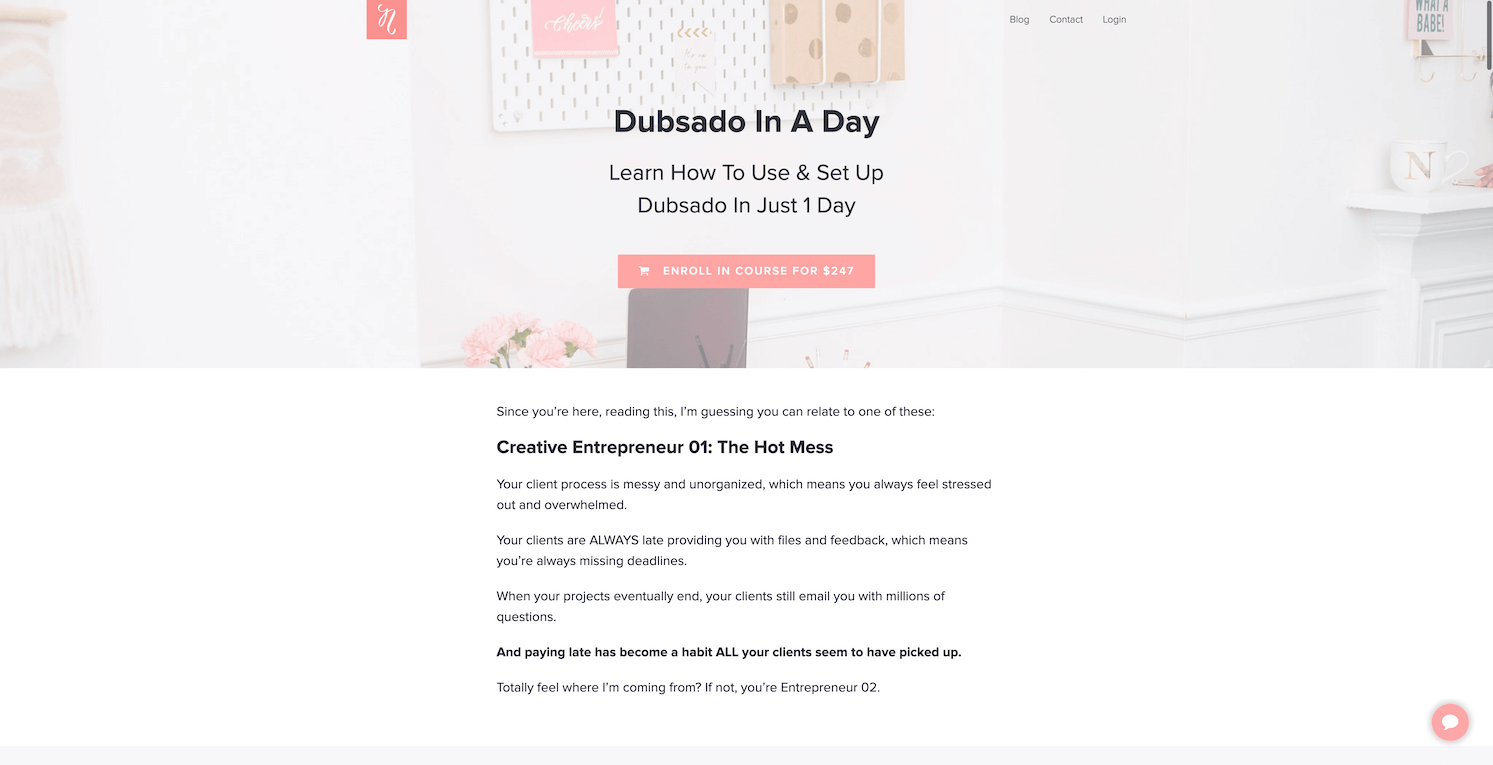 My favorite and only Dubsado course is by, Nesha Woolery, called Dubsado in A Day.
Some Great Tips from the course:
Do a thorough review of all the options you have in Dubsado so can see everything that is available to you.
Write out your full workflow and templates before you start it to save time and frustration
Use videos with your clients to welcome them and introduce them to forms or even to the client portal.
Instagram Business Academy (IBA)